All-State - Allied Health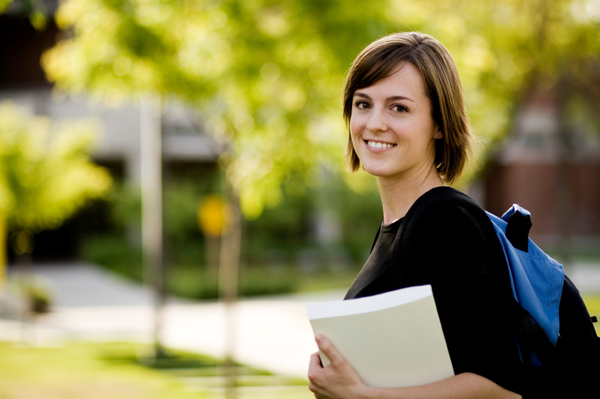 Medical Billing & Coding Administrator

Critical positions in busy medical environments are those people who work in Medical Billing and Coding. They are responsible for collecting patient information, submitting insurance forms, ensuring invoices are sent and paid, abstracting or indexing, diagnostic and procedural coding, and following up on claims.
If you are organized, methodical and work well in a secure, structured environment, this is likely the right position for you.
Locations offering this program:
Baltimore, MD
2200 Broening Highway
Baltimore, MD 21224


Questions? Fill out the form below to get answers.