All-State - Allied Health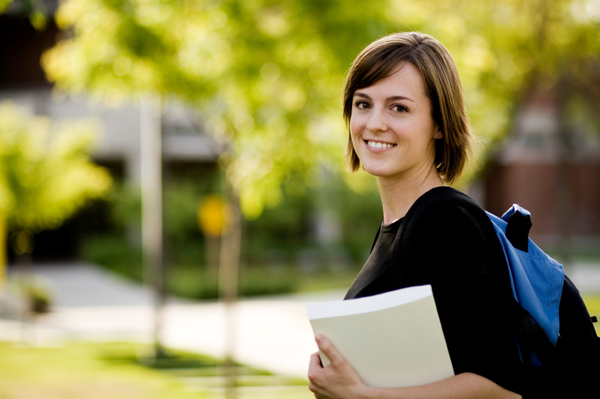 Questions? Fill out the form below to get answers.
Welcome to All State
All State was founded to provide you with the quality training necessary to meet your career objectives in many of the largest industries in the country ranging from Healthcare and trades to transportation. By today's rigid standards, the old "trial and error" and on-the-job training methods are unacceptable. There's a better way!
All State is dedicated to preparing you to fill the employment opportunities available within many exciting industries.
We do more for you then just prepare you for a job. We want you to shine, so we give you critical career skills, confidence in your abilities and for graduates, job placement assistance.
Don't delay your dreams any longer.
There is no reason why you can't start on a whole new professional path with All State – contact us now and learn more about the many ways we can help you!

Programs Vary by Campus
Contact Individual Campus About Specific Accreditation Information

Programs Available at All-State - Allied Health:
Expanded Functions Dental Assisting


Duties of a dental assistant are among the most comprehensive and varied in the dental office. Dental assistants perform a variety of patient care, office, and laboratory duties. These tasks require both interpersonal and technical skills.

At All State, you will be provided with hands on strategies and techniques to work in the treatment or operation room directly with the dentist. Students will be shown how to work chair-side as dentists examine and treat patients, as well as dental specialty practices Dental Assistants can work in private and group dental practices, mobile dental units, insurance companies, hospitals, nursing homes, dental school clinics, and public and private health facilities. Contact All State today to get started on your new career!



Medical Assisting


As a Medical Assistant, you combine the best of both worlds. Medical Assistants help keep medical offices and departments running smoothly by performing routine administrative tasks. They interact with patients by performing clinical duties, such as drawing blood, changing dressings and preparing patients for testing.

Increasingly, doctors and nurses are relying on Medical Assistants to help with patients' needs during office visits. The demand for qualified Medical Assistants will continue to grow as people live longer and the population increases.

It's a wonderful career opportunity for you if you enjoy helping others and can perform multiple duties in different environments.



Medical Billing & Coding Administrator


Critical positions in busy medical environments are those people who work in Medical Billing and Coding. They are responsible for collecting patient information, submitting insurance forms, ensuring invoices are sent and paid, abstracting or indexing, diagnostic and procedural coding, and following up on claims.

If you are organized, methodical and work well in a secure, structured environment, this is likely the right position for you.



Pharmacy Technology


Pharmacy technicians help licensed pharmacists provide medication and other healthcare products to patients. Technicians usually perform routine tasks to help prepare prescribed medication for patients, such as counting tablets and labeling bottles. Technicians refer any questions regarding prescriptions, drug information, or health matters to a pharmacist.

Pharmacy aides work closely with pharmacy technicians. They are often clerks or cashiers who primarily answer telephones, handle money, stock shelves, and perform other clerical duties. Pharmacy technicians usually perform more complex tasks than do pharmacy aides, although, in some States, their duties and job titles overlap.

Pharmacy technicians who work in retail or mail-order pharmacies have varying responsibilities, depending on State rules and regulations. Technicians receive written prescriptions or requests for prescription refills from patients. They also may receive prescriptions sent electronically from the doctor's office. They must verify that the information on the prescription is complete and accurate. To prepare the prescription, technicians must retrieve, count, pour, weigh, measure, and sometimes mix the medication. Then, they prepare the prescription labels, select the type of prescription container, and affix the prescription and auxiliary labels to the container. Once the prescription is filled, technicians price and file the prescription, which must be checked by a pharmacist before it is given to a patient. Technicians may establish and maintain patient profiles, prepare insurance claim forms, and stock and take inventory of prescription and over-the-counter medications.




All-State - Allied Health Campus:
Baltimore, MD


Get a quality healthcare or technical school training in one convenient location: All-State Career – Baltimore and All-State Career – Baltimore Allied Health are located in the same building, close to where I-895 and I-95 merge in Baltimore, Maryland!