All-State - Allied Health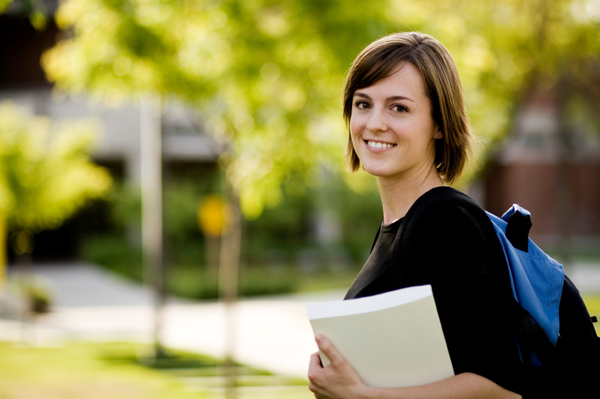 HVAC Training Programs

Considering a career as an HVAC technician? Then take a look at one of our HVAC schools in Pennsylvania and Maryland! Our Heating, Ventilation, Air Conditioning & Refrigeration (HVACR) program is designed for persons with or without previous HVAC training or experience in any of the climate control disciplines.
All-State Career offers a program designed to provide the student with the knowledge and skills necessary for entry-level employment in the field of heating, ventilation, air conditioning and refrigeration. The program is offered at our Pittsburgh, Essington and Baltimore campuses, and includes courses covering control systems, refrigeration, air conditioning, heat systems and heat pumps.
Questions? Fill out the form below to get answers.