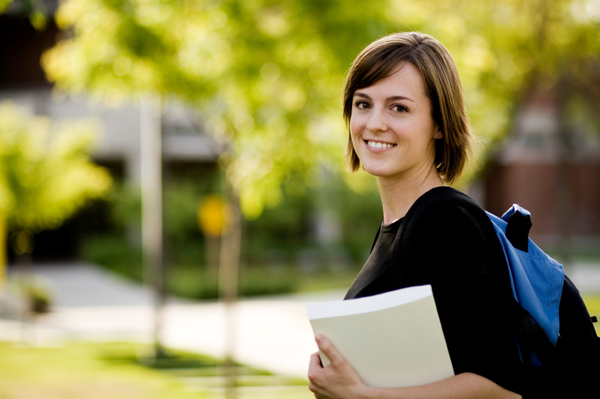 All State was founded to provide you with the quality training necessary to meet your career objectives in many of the largest industries in the country ranging from Healthcare and trades to transportation. Many of the high demand industries have long recognized the need for professionally trained employees. By today's rigid standards, the old "trial and error" and on-the-job training methods are unacceptable. There's a better way!
All State is dedicated to preparing you to fill the employment opportunities available within many of these exciting industries. Our certification courses can prepare you for a lifetime of job security, stability, good income and benefits.
With All State you can achieve success. You can have a positive future, job satisfaction and financial freedom! It's as simple as committing yourself to an education at All State Career School. We do more for you then just prepare you for a job. We want you to shine, so we give you critical career skills, confidence in your abilities and the extra boost of job placement assistance.
`
Questions? Fill out the form below to get answers.