All-State - Allied Health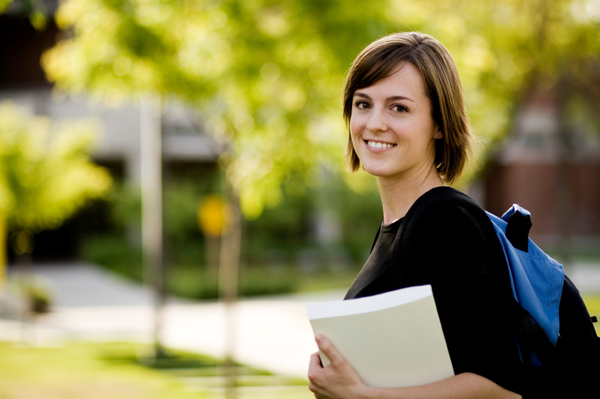 Medical Assisting

As a Medical Assistant, you combine the best of both worlds. Medical Assistants help keep medical offices and departments running smoothly by performing routine administrative tasks. They interact with patients by performing clinical duties, such as drawing blood, changing dressings and preparing patients for testing.
Increasingly, doctors and nurses are relying on Medical Assistants to help with patients' needs during office visits. The demand for qualified Medical Assistants will continue to grow as people live longer and the population increases.
It's a wonderful career opportunity for you if you enjoy helping others and can perform multiple duties in different environments.
Locations offering this program:
Baltimore, MD
2200 Broening Highway
Baltimore, MD 21224


Questions? Fill out the form below to get answers.